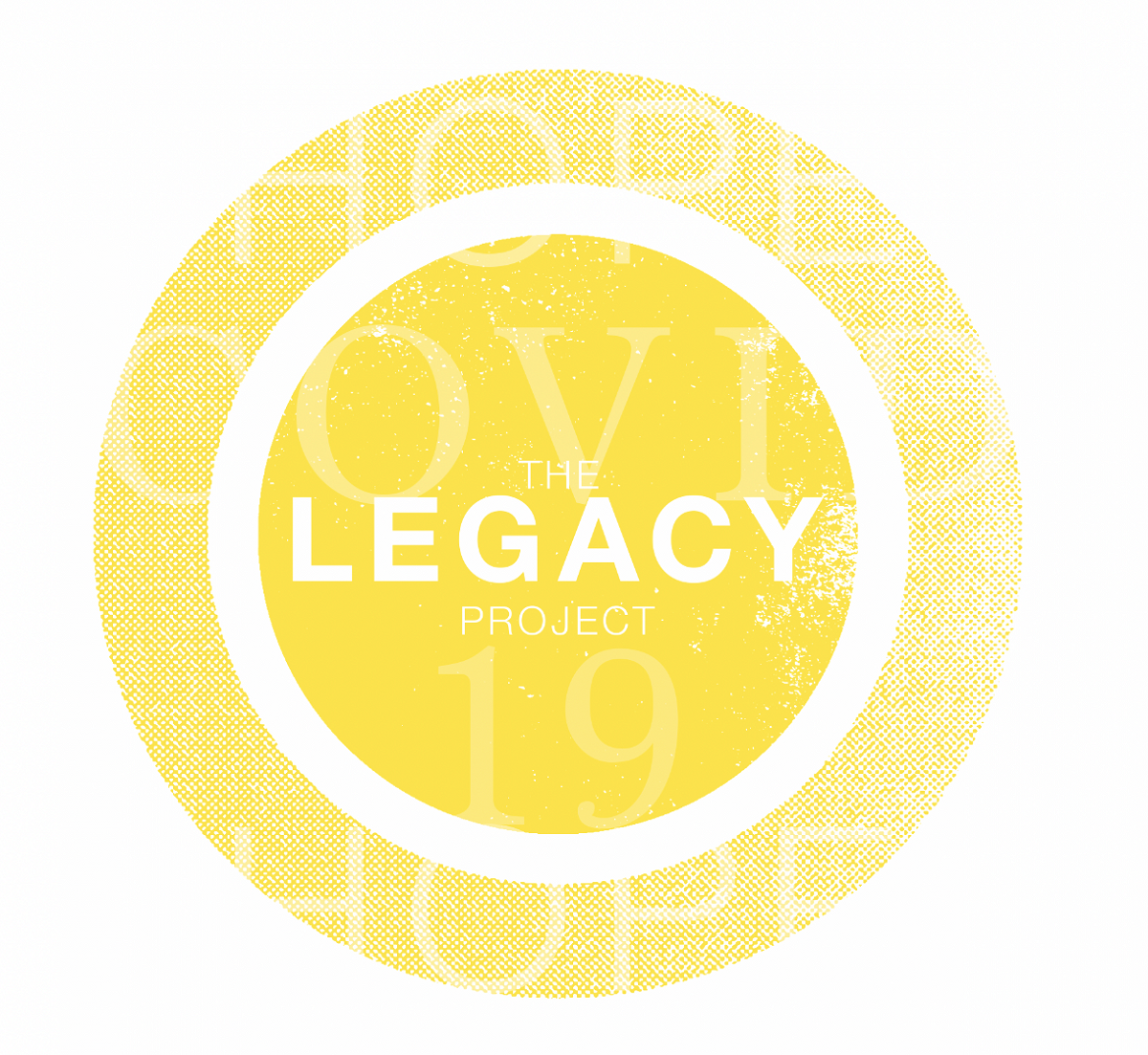 Even in isolation Hope surrounds us. 
The Covid-19 Pandemic is a crisis that has affected us all in different ways. For some of us our ability to work and provide for our family has come screeching halt. For others we're facing the conflict of working while keeping those around us safe. For others we've lost loved ones. For others the anxiety and uncertainty of an unforeseen future is wrecking our daily life. Whatever your situation looks like, there is a common thread among us: 
.
.
LIFE AS WE KNOW IT SUDDENLY CHANGED.
.
.
I am a photographer. It's how I communicate. 
Even when the paid work stops, that doesn't mean I can stop creating. 
It is impossible to stop creating. It's what I do... 
And so the question for me has become: 
.
.
How do I photograph this rapidly changing world in such a way that it moves 
the conversation forward from a sense of despair to a message of hope? 
.
.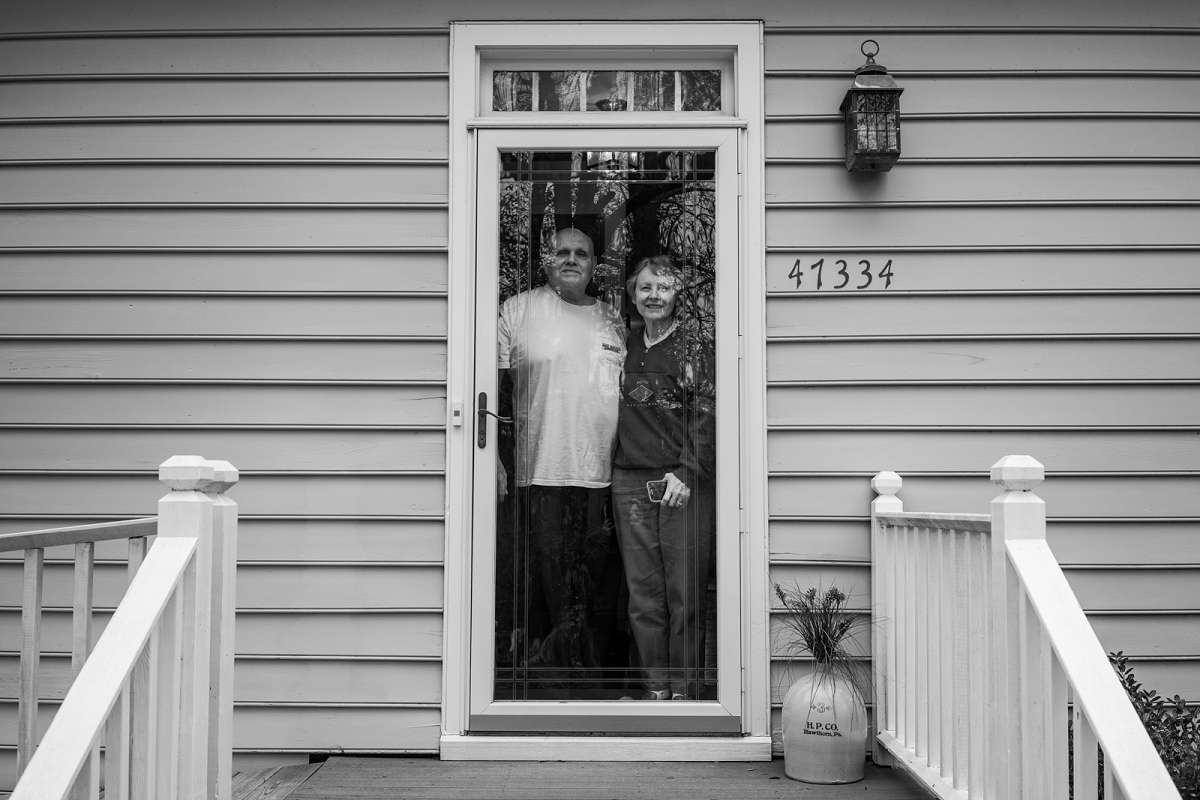 .
.


Photographs of the darkest times can reveal the greatest measure of light. 
Hardship can be the litmus test of our character... 
A decisive time when we uncover
unending depths of courage... 
limitless compassion... 
untamable creativity...
and insurmountable strength. 
.
.

Photographs are a time stamped visual record of our lives. 
They are part of the Legacy we leave for future generations. 
What kind of legacy will we leave? 
.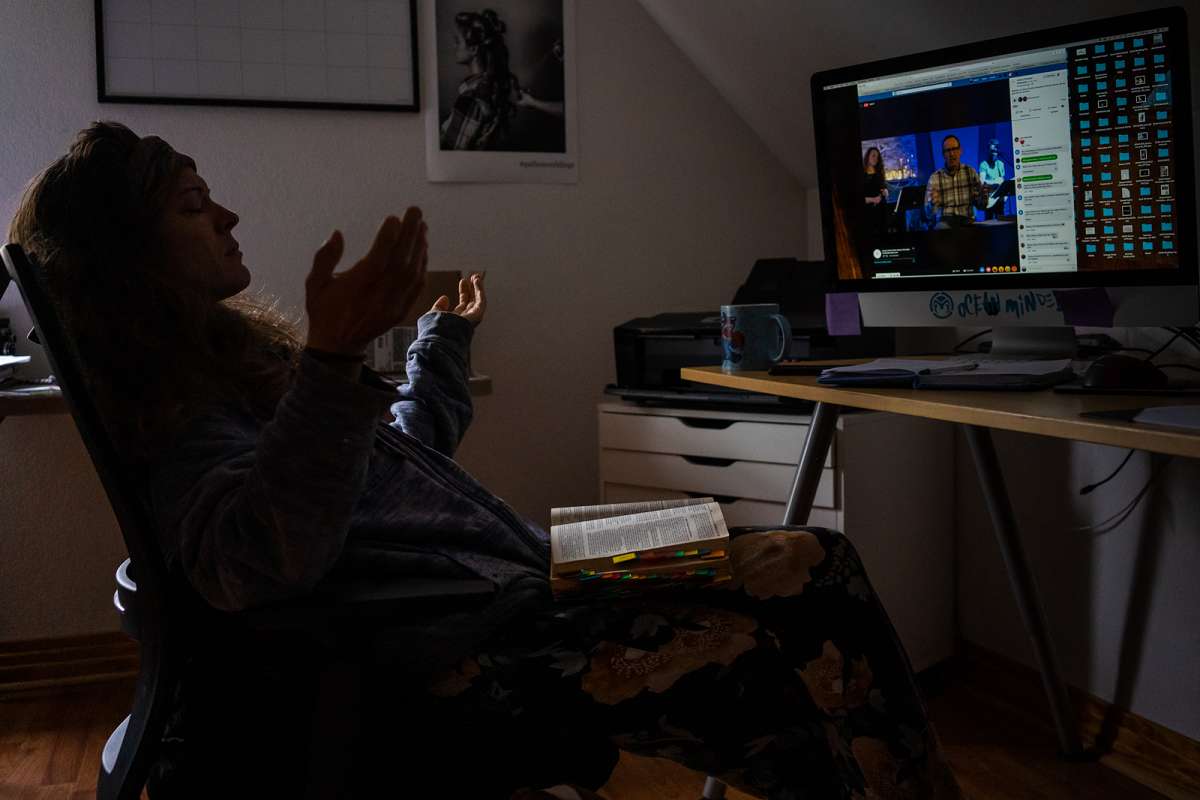 .
.
If I'm brutally I'm honest, there have been many times in these past couple of weeks where hope hasn't been my focus... it has been easy to scurry down the rabbit hole of worry and fear.
The goal of this project is to tell the story of how we chose the path of resistance and found hope in the struggle... 
how we reached into the depths of despair - pushed through - and came out better on the other side. 
It does not mean that everything is alright. 
It does not mean that everything will be ok. 
In order to tell this story we must photograph the good, the bad, the best, and the worst of ourselves.
.
.
I want to leave a LEGACY of HOPE, and I hope that you'll join me.
.
.
What does your current situation in isolation look like? 
We often look for something "incredible" and "shocking" to photograph, 
but the truth is that many of the most profound photographs are made during the seemingly insignificant moments of daily life.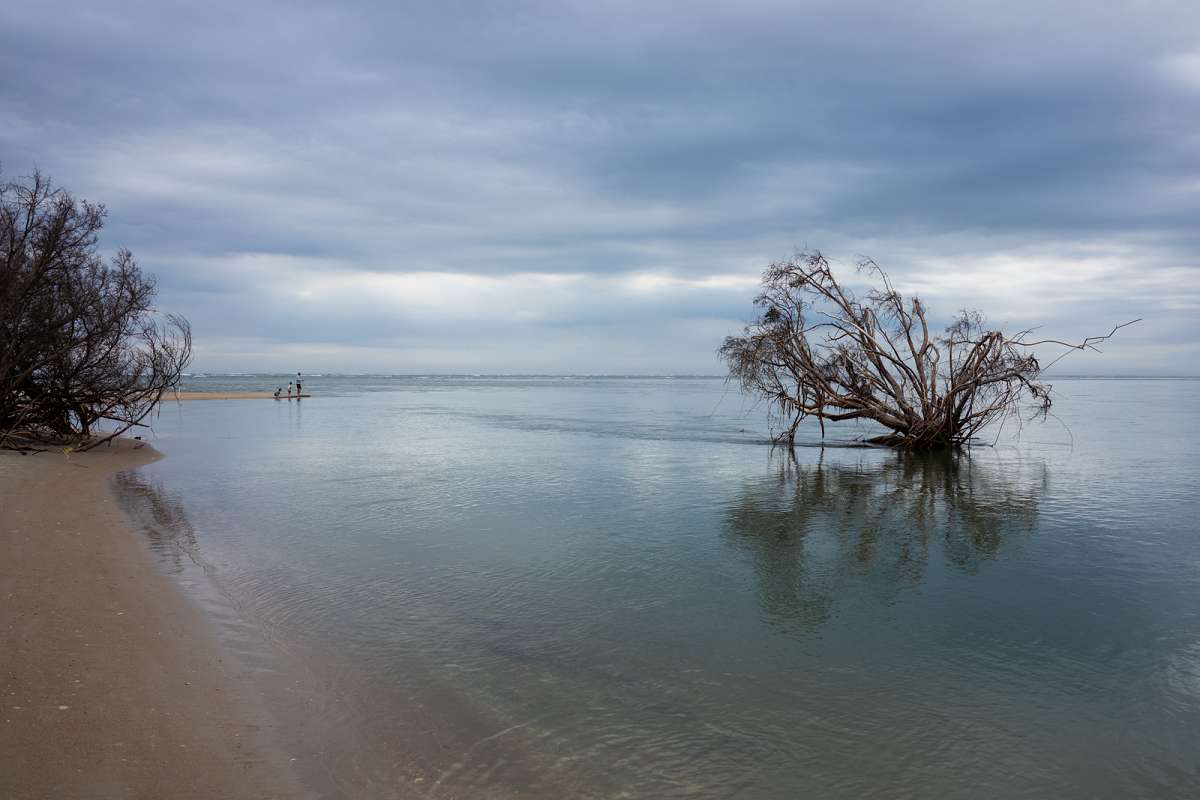 .
Show me your struggles,
and you'll show me your strength.
Show me your vulnerability,
and you'll show me your ability to overcome.
Together let's document hope as it invades the scene of uncertainty caused by the Covid-19 pandemic.
.
.
For more details information and to sign up click HERE.